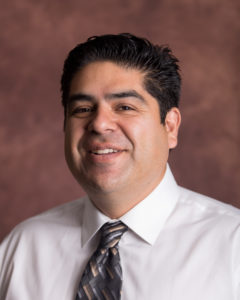 Saul was born and raised in the Salinas Valley. A Graduate of both Salinas High School and Hartnell College. Once completing his studies at Hartnell College Saul, transferred to Calfornia State University Long Beach(CSULB), Majoring in Business Finance. After graduation in 2009, Saul moved back to his home town (Salinas, CA). He enjoys staying active by mountain biking on the trails at Fort Ord and playing guitar.
Saul has been a Realtor since 2016, specializing in listings. His upbringing gives him a unique perspective on the local market and that gives him an edge on-sell prices and local demand. With the ever-changing real estate market, Saul's background in the world of finance lets him understand the current and future market demands that can benefit you as a buyer/seller.
Se Habla Español
BRE #02002009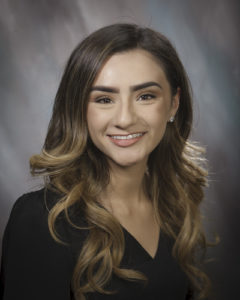 Jacquelynn Ramirez was born and raised in Salinas, California. She has been surrounded by real estate since she was just eleven years old, since then she has completely immersed herself into her job as an escrow coordinator.
Jacquelynn is currently attending San Jose State University and majoring in Business and Accounting. Upon completion of her bachelor degree, she hopes to pursue a career in Real Estate. When she is not working or studying she enjoys running and cooking during her free time.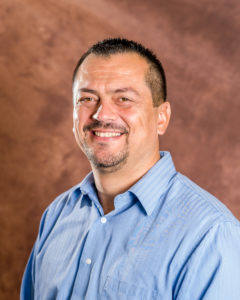 Alex was born and raised in the beautiful Salinas Valley and has deep roots in all of the surrounding areas. He is deeply devoted father who volunteers at all of his children's functions all while being greatly involved with his local church. He enjoys the outdoors and his newly found love of mountain biking.
Alex has been a realtor for 7 years with Las Palmas Realty & Lending. He specializes in both listing and selling properties in the local area. Growing up in the Salinas Valley, Alex has seen both the ups and downs of the local market, allowing him to best help you when the perfect time it is to purchase or sell your property. His bilingual skills ( English and Spanish) are both an asset to his clients and his community.
Se Habla Español
BRE #01914732